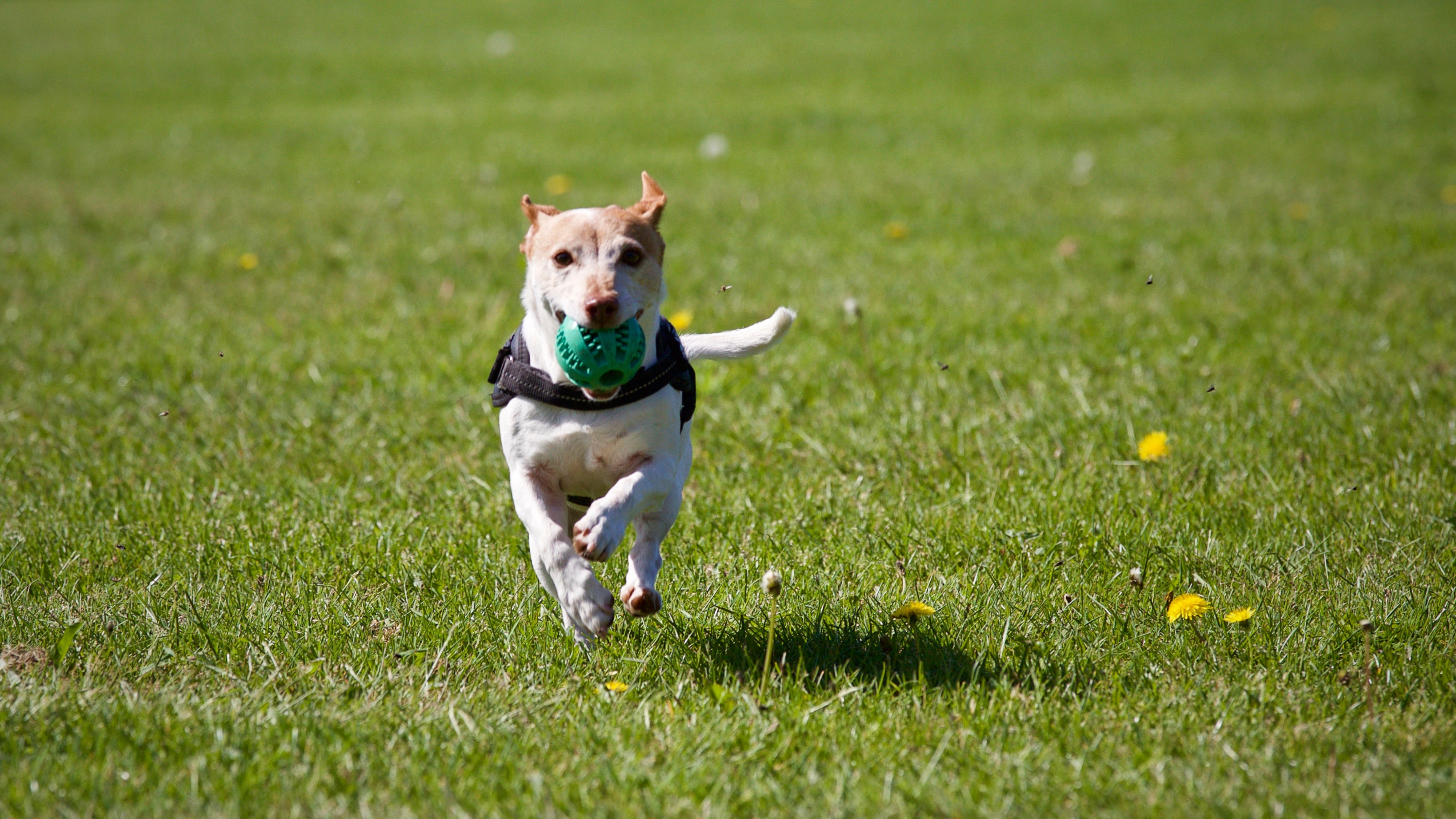 Accio Patent is almost here
I submitted Accio Patent to the App Store for review. Watch this space for the download link, hopefully soon!
In the meantime, please check out the new Features section of website, which previews what you can do with Accio Patent.
I also announced pricing for Accio Patent Premium subscriptions. Your subscription fees help defray the costs of accessing patent data from the European Patent Office and support further development. Thank you for your support!