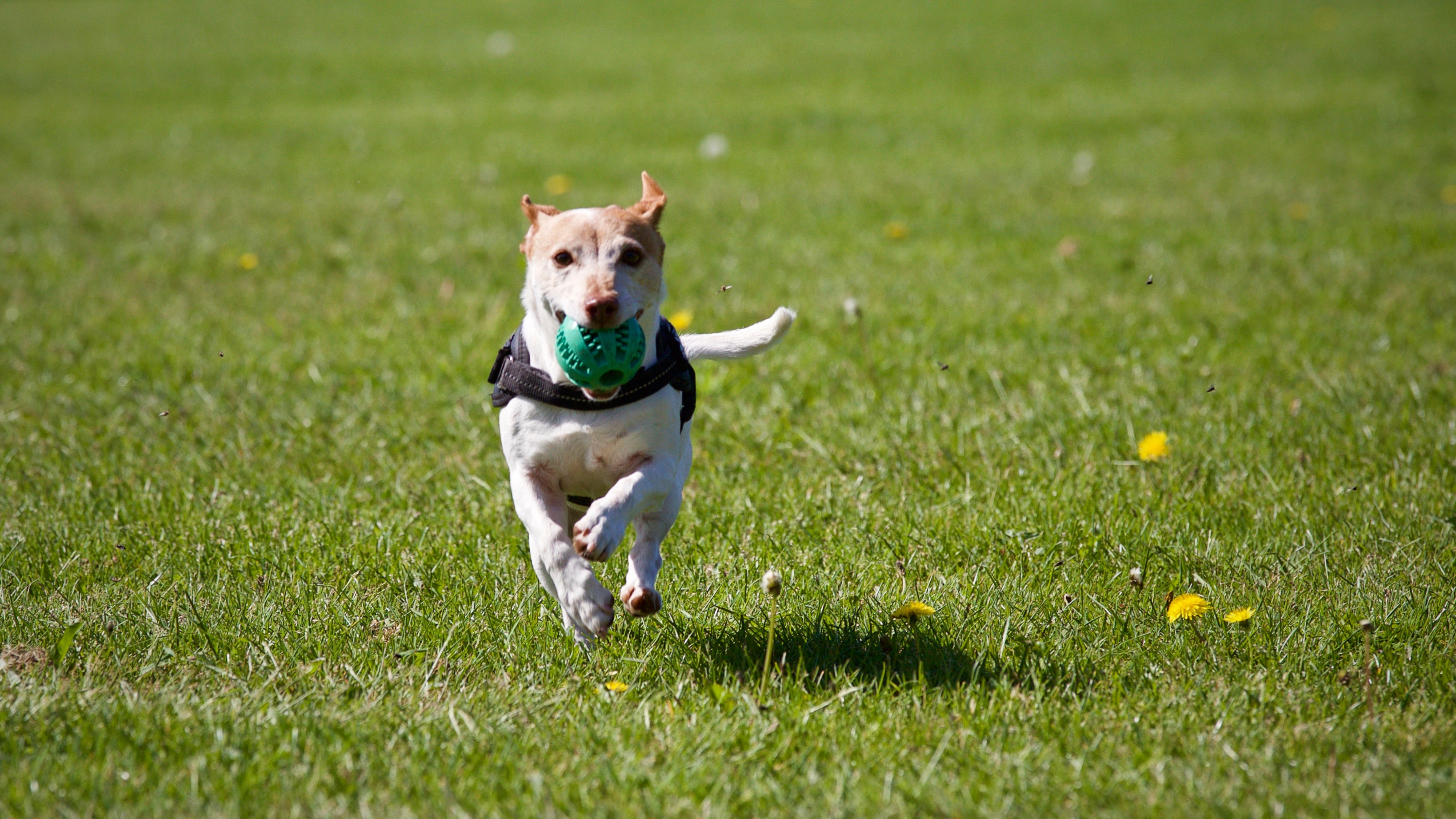 Frequently Asked Questions
The FAQ page is now live. Get answers to questions like, "Which countries are supported?" and "When should I use the dial pad?" and—my personal favorite—"Why do I need a barcode scanner if I already have the patent with a barcode on it?!"
I will add more questions and answers over time. If you need any help with Accio Patent in the meantime, please reach out: support@acciopatent.com.